Partners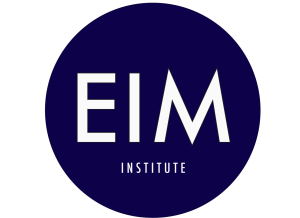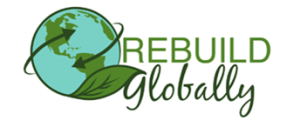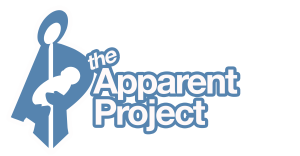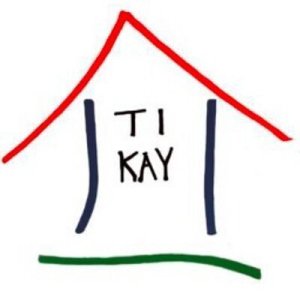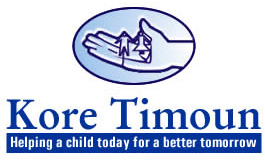 ENGLISH IN MIND is our main project and we'll be going there nearly every a Haitian taught and administered adult English school with classes at 5 different levels that each meet twice a week from 3-5pm. We won't be replacing their regular classes but we will be providing extra classes from 1-3 everyday. These can be as open or as structured as you want. Some people choose to create their own curriculum (we have resources to help you plan) and others choose to teach sample listening exams which have already been written. You will all be split into groups of 2-4 to teach at various levels and some days you'll just be observing/ helping. The only time the whole group of us will be together is for the giant school wide conversation class. For more info, check out the teaching guide. We have also recently purchased land for EIM and have many gardening projects available as well.
REBUILD GLOBALLY is a nonprofit social enterprise that trains local women to make leather sandals recycled tires and other donated materials. Beyond getting a tour of their workshop and hearing about their impressive apprenticeship program, we may also have an opportunity to sit and help actually make shoes.
CITE SOLEIL was at one point labeled the most dangerous neighborhood in the Western Hemisphere, but with the right guide, it's worth checking out. Through our friends at HC, we have a strong network in Cite Soleil and will be getting a tour and helping out with various projects as they come up. Also, in Cite Soleil we'll be working with a local school to provide arts and sports programs during their morning recess.
TI KAY, which means "little house" is an AIDS and Tuberculosis clinic that's part of the General Although we aren't doctors, Ti Kay is always looking for non-medical volunteers to feed and walk the patients. I personally also like to bring music and have a dance party with them. (*Note, the clinic is currently in transition and may not be open at the time of your trip.)
THE APPARENT PROJECT  trains Haitian artisans to create "upcycled" jewelry, journals and home décor out of discarded materials such as cereal boxes, oil drums and discarded paper. Their larger mission is address the orphan crisis in Haiti by providing a living wage to parents. We'll get a tour of the artisans at work and have a chance to do some shopping that supports a good cause.
KORE TIMOUN was created with the aim of educating and preparing the next generation to be better world citizens. Their activities include tuition sponsorship, health care activities, public hospitals cleaning and support, free clinic services, nutritional formation, food distribution, summer camp, free tutoring, alphabetization and housing programs. We will be working with their after school program to teach kids (ages 7 to 14) basic English education and games.
Other projects come up all the time so new partners may be added by the time you arrive. There are always interesting things happening around Port-au-Prince and as needs change, we'll let you know. *There is also time for personal projects so if there's something else you're interested in, let us know and we'll be sure to make time for it!